Delivery
We offer a free weekday delivery service to all customers within a 10 mile radius of Nutfield, Redhill.
We also provide a free extended delivery service to much of Surrey, Kent and Sussex for customers outside of this radius that meet minimum spend requirements, and a postal service via consigned Dx or Royal Mail (charges vary depending on area).
Please enquire for more information.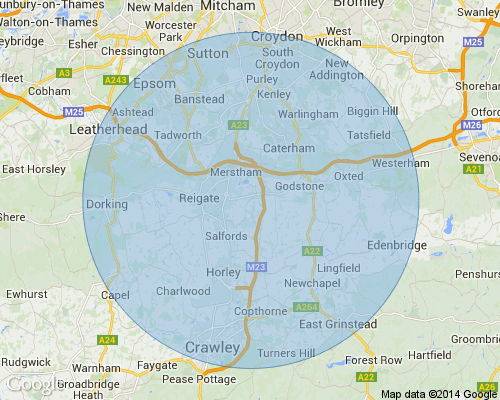 Dispatch times
Stock orders
1 – 2 working days
If > 4 days there is no charge as per our Classic guarantee
RX orders (uncoated 1.5 CR39)
3 – 5 working days
RX orders (High index/coated)
5 – 7 working days
With the exception of the Focus Classic guarantee, all dispatch times are given as a guide. These may vary from one manufacturer to another.