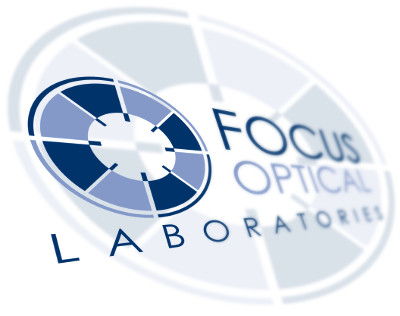 Focus Optical has a small but dedicated team with a combined fifty years in the optical industry, and we pride ourselves on being a friendly and efficient company offering very competitive prices.
As an independent laboratory with no special affiliation to branded suppliers, we are able to offer truly impartial, unbiased advice. Furthermore, our experienced team are also available to answer any technical queries.
In addition to our own core range, we also supply branded lenses so can provide what is in our customers' best interest when considering durability, quality, speed of service and cost.
As an independent laboratory, the service we provide is like an extension of our customers' business. We consider it our duty to understand our customers and their own ways of working. Each practitioner works differently from the next, and will have different priorities.
By knowing our customers and your methods of working, we are able to provide a service that works in harmony with your own, and having access to such a broad range of product information, we can offer expert advice on the most suitable lenses for any job, leaving you free to attend to your own customers instead of searching through catalogues for just the right lens.
In many cases, we are able to supply a lens from stock when a surfaced one is expected, but with the same finish. This is not only much more cost effective, but a great deal quicker too.